ACAF, the Accessible Art Fair, exhibits unaffiliated artists to collectors. This year's

Online Sale

runs from December 9 2020 until January 10 2021. Discover four of our cinematic tableaus selected for this special event.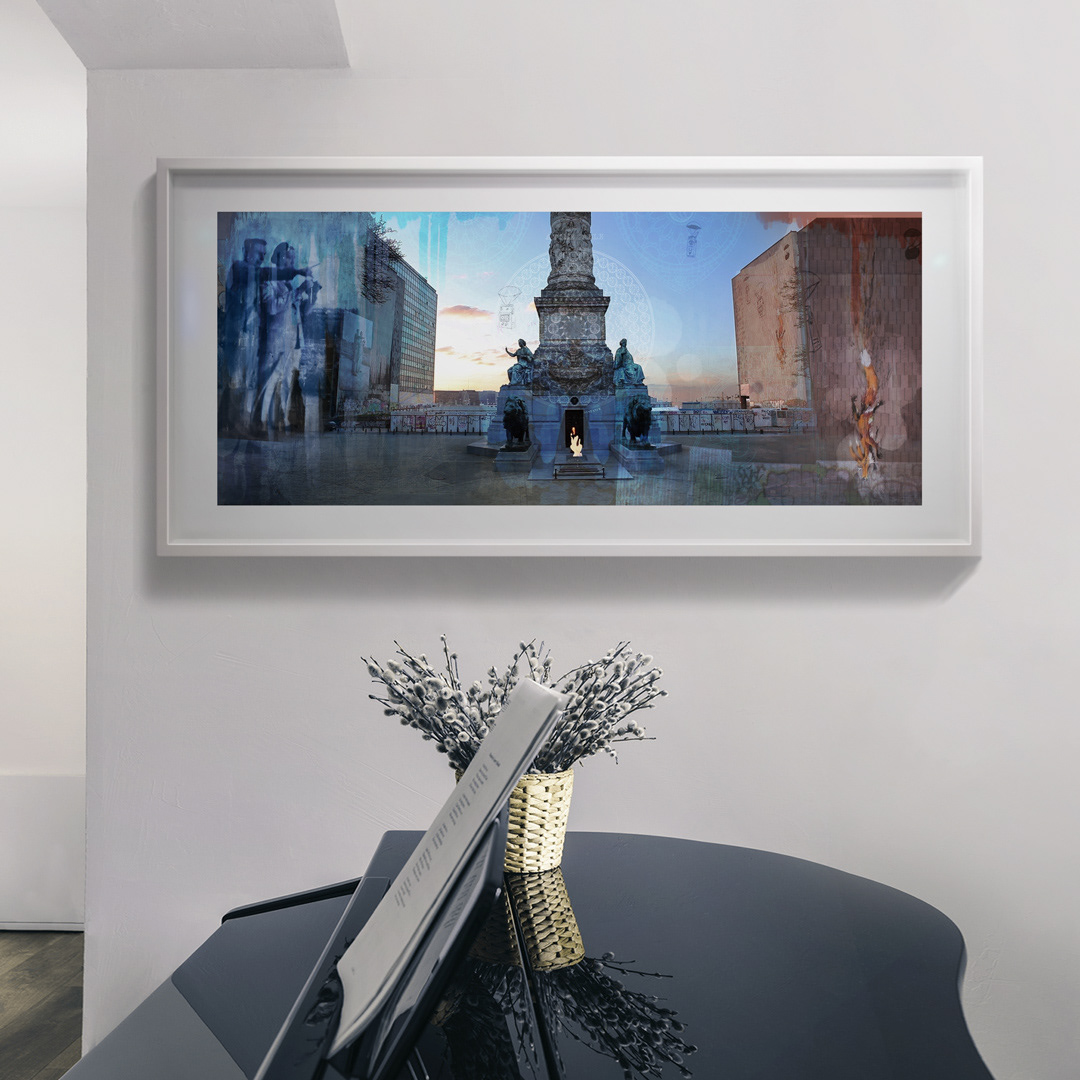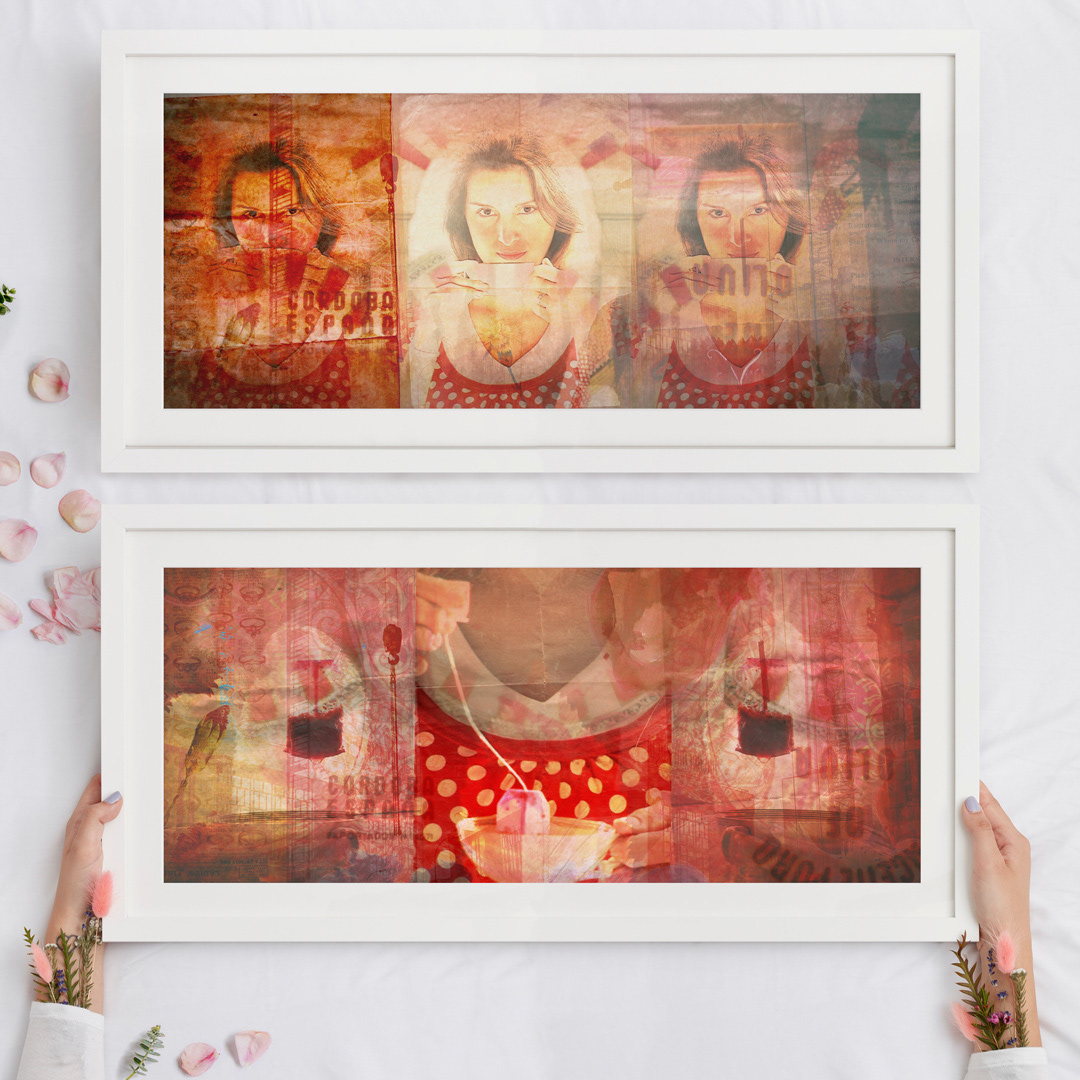 Pages of ALBUM

is a series of short films about a writer haunted by a lost love where story and live action fuse with poetry, painting and graphic arts. Our cinema screen is made to be a moving canvas and every still a painting to frame.
    Stamped on cotton paper with sunfast mineral pigments ink under Digigraphie® lab standards and printed only a single time, our stills are as unique as an antique canvas, made to last for centuries. Available as either a medium or a large format print alongside a certificate of authenticity. Please contact us in order to choose your very own exclusive frame.
EMBLEMATIC


€340 / €260 / €180
Wide range of alternative versions